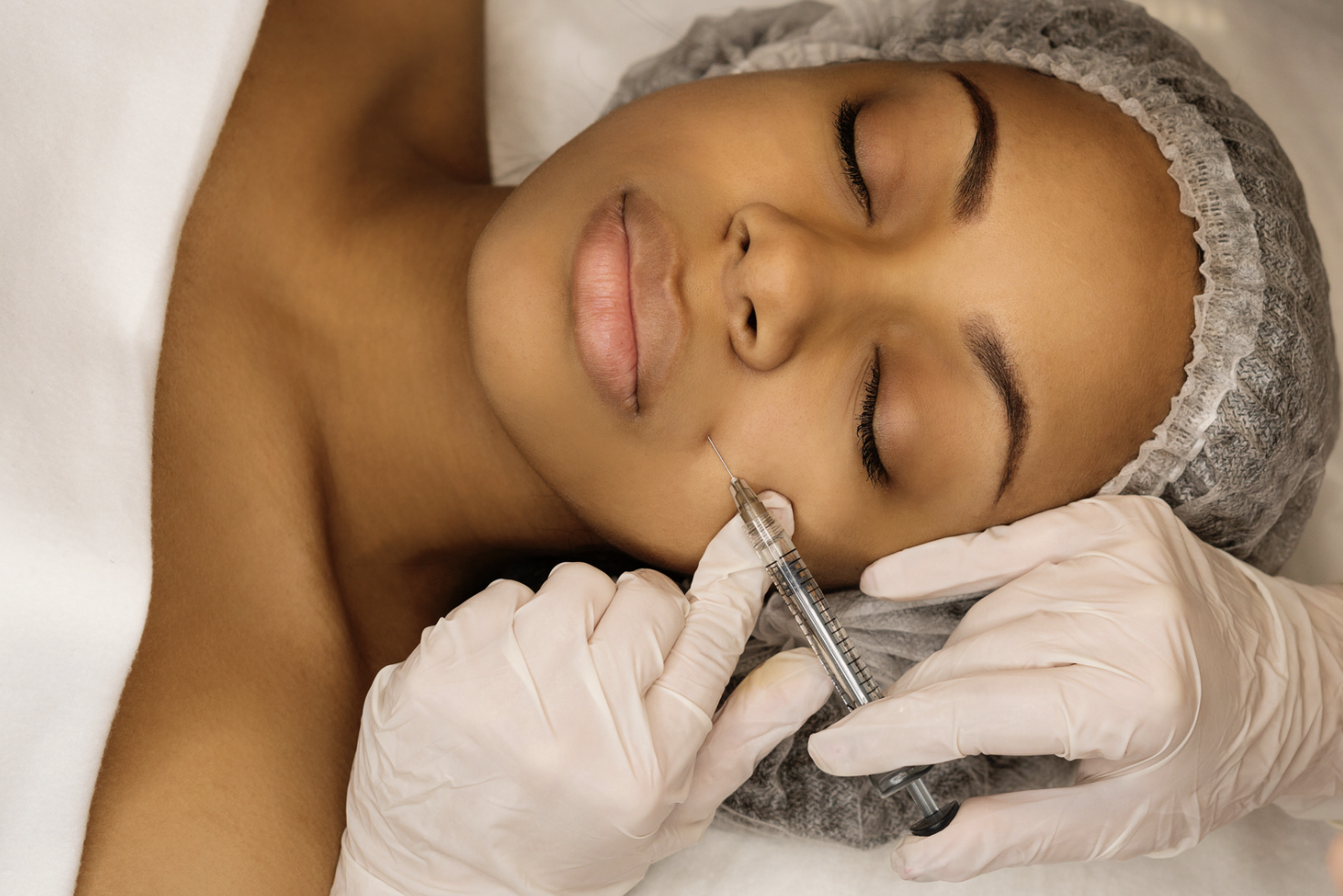 Dermatology & Surgery Associates delivers high-quality results with special procedures, such as injectables, lasers, and Mohs surgery.
Cosmetic Procedures
Chemical peels
Ear lobe repair
Laser Procedures
PHAROS laser for psoriasis
PHAROS excimer lasers are xenon chloride (XeCl) lasers that deliver concentrated, high-dose monochromatic 308nm UVB phototherapy directly to psoriatic and depigmented lesions limiting exposure to surrounding healthy tissue. Unlike conventional UVB systems that emit wavelengths from 290 to 320nm, PHAROS excimer lasers deliver only monochromatic 308nm, an efficacious wavelength for treating psoriasis, vitiligo, atopic dermatitis, and leukoderma.
Continuously adjustable with constant fluence, PHAROS' infinitely variable spot size handpiece and aiming beam allow targeted treatment of affected tissue quickly, easily, and accurately while limiting exposure to healthy skin.
Using a carefully focused beam of laser light delivered through a sophisticated liquid light guide delivery system, the PHAROS system is designed to clear unsightly psoriatic skin plaques quickly and effectively. Because it concentrates light on active lesions, PHAROS allows your health care technician to deliver the high therapeutic doses necessary for rapid clearing without risk to healthy skin.
Mohs Skin Cancer Surgery
Please visit our skin cancer page to learn more about Mohs surgery, or visit: SkinCancer.org.
Thousands of Bronxites Trust Dermatology and Surgery Associates & Bronx Plastic Surgery
Dermatology & Plastic Surgery Under One Roof
Learn More About Our
Dermatology Services
Learn More About Our
Plastic Surgery Services
Dermatology and Surgery Associates
815 Hutchinson River Parkway
Bronx, NY 10465
_________
Bronx Plastic Surgery
815 Hutchinson River Parkway Suite 793
Bronx, NY 10465
________________________________
Office Hours
Monday: 7:30 AM - 6:00 PM
Tuesday: 7:30 AM - 6:00 PM
Wednesday: 7:30 AM - 5:30 PM
Thursday: 7:30 AM - 6:00 PM
Friday: 7:30 AM - 5:00 PM
Saturday: 7:30 AM - 1:30 PM
Sunday: Closed
By Dermatology and Surgery Associates | © 2022 All Rights Reserved. Design & Development by Goldman Marketing Group | Sitemap | Privacy Policy | The information available on this web site is provided for informational purposes only. This information is not intended to replace a medical consultation where a physician's judgment may advise you about specific disorders, conditions and or treatment options. We hope the information will be useful for you to become more educated about your health care decisions. If you are vision-impaired or have some other impairment covered by the Americans with Disabilities Act or a similar law, and you wish to discuss potential accommodations related to using this website, please contact us at 201.584.5253.